Give a Hand Up
Make a Donation for an Impact Loan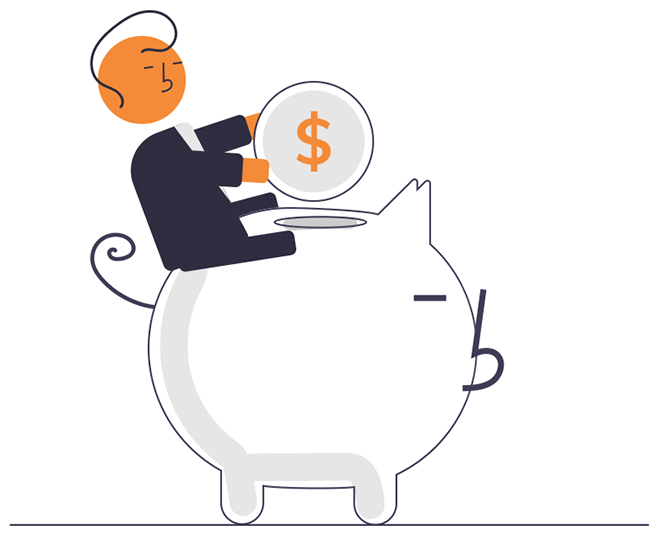 Make a Donation Today
The interest-free loans are tech-enabled and can be applied for and distributed instantly to households struggling to meet basic needs such as food, housing, and medical expenses.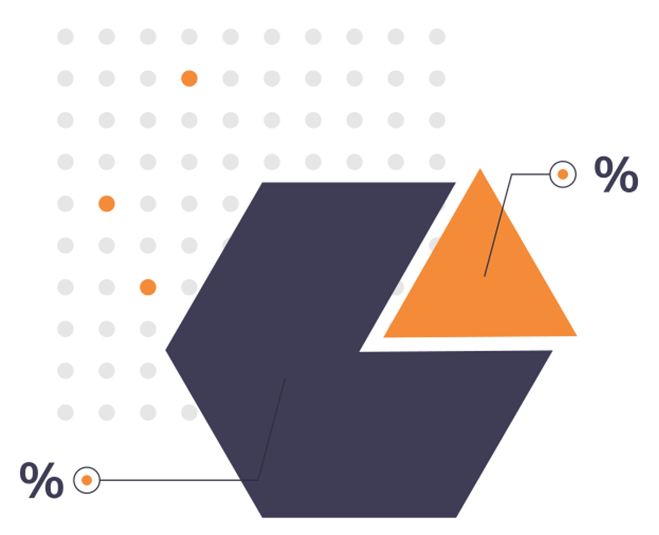 Expenses Get Covered and Interest Eliminated
You will be directly involved in helping families break the chains of debt and find financial well-being. People will get the relief they need so they have an opportunity for growth.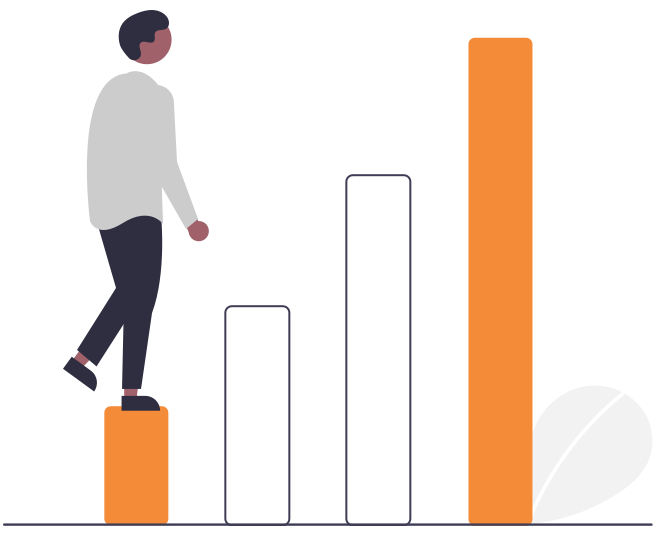 Your Community Begins to Thrive!
Your donation will not just help one family, but through the repayment of the loan, it will be multiplied to help future generations and create healthier local economies for years to come!
What is the Community Impact Fund?
The Community Impact Fund, a non profit 501c3, will allow us to provide emergency loans to local families to help them through unexpected situations. These loans will have 0% interest, flexible repayment options and a portion of each payment will be placed in a savings account to help jump start their savings. This fund is about helping our hard-working community by providing emergency funds and financial education to help secure their futures.
Will my donation to the Fund be tax deductible?
The IRS recognizes CIF as a 501c3 public charity. Contributions to CIF may be eligible for tax deduction in the U.S.A. Please consult your tax advisor for eligibility.
Will I receive a tax receipt for my donation?
Yes, you will receive an email tax receipt at the time of donation from CIF. If applicable, donors will receive a year end tax statement.
What is the money used for?
From this Impact Fund we are able to lend to those in the community (as defined by the Credit Union) who have been approved for an Impact Loan. The Impact loan will meet the specific need for families that are facing an unforeseen financial hardship.
Who do I contact if I have any questions about this program?