Be a Hero to your community by meeting their real and immediate needs including home repairs, medical bills, transportation or basic needs. 
This is not your typical CSR program. Turn your employees and customers into your cause by meeting their basic needs.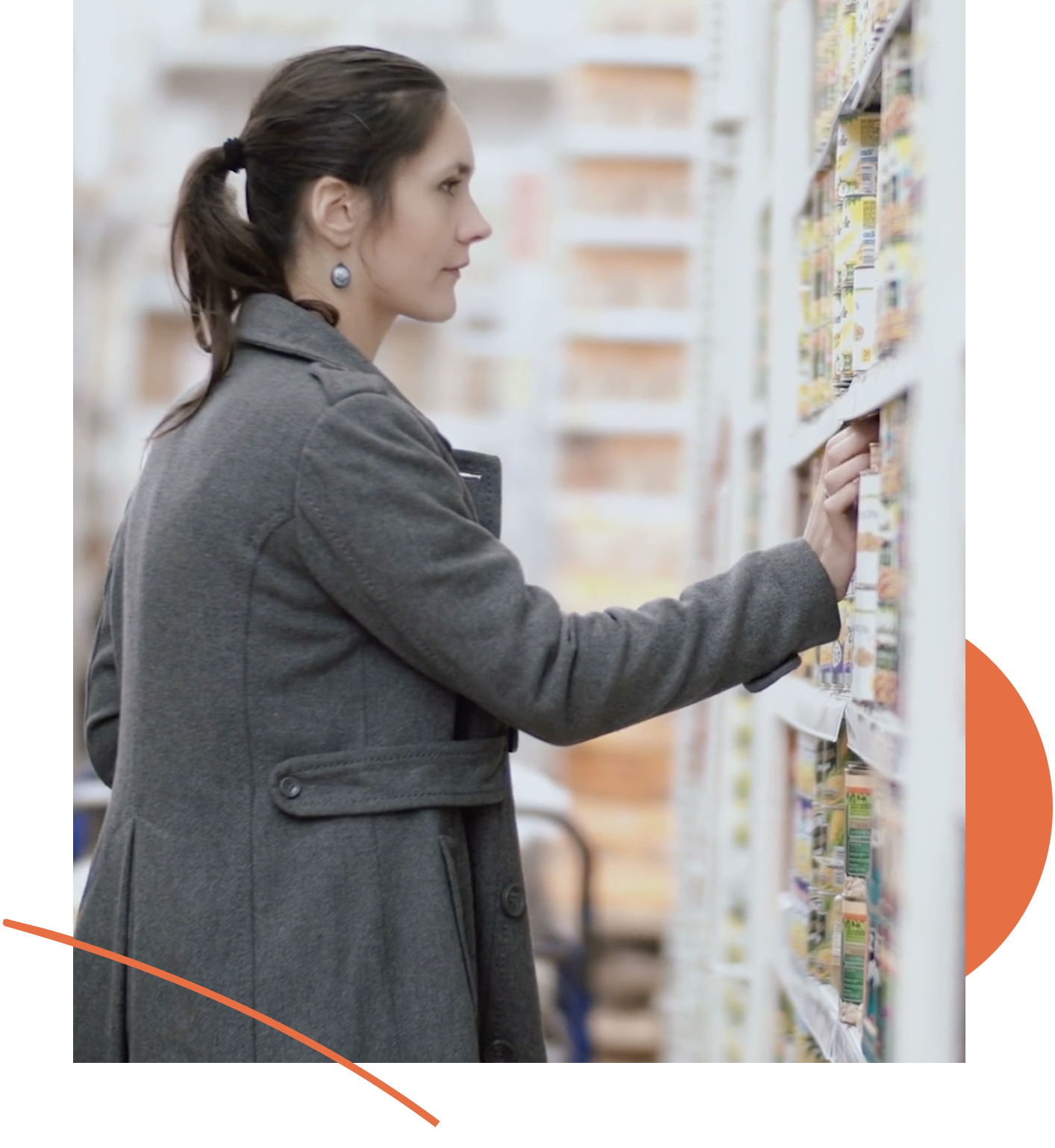 Your Community is Facing a Serious Crisis
Financial Hardships are causing many of your Employees, Members, Customers and Community to…
Have Negative Cash Flow
Struggle to Pay Basic Needs
Have little to no savings
Pay 25% of their income servicing debt
Pay late and overdraft fees monthly
Are not able to save for the future
Are just trying to survive!
We know that it's completely overwhelming to think about the huge task of solving for financial scarcity. However, what if it is not the Government, Churches or Nonprofits who have the ability to solve for financial scarcity in your community, but instead it was your Organization?
Highly-skilled, independent professional freelancer.
The reality is that Your Organization was
Made to Impact!
Trusted by these amazing brands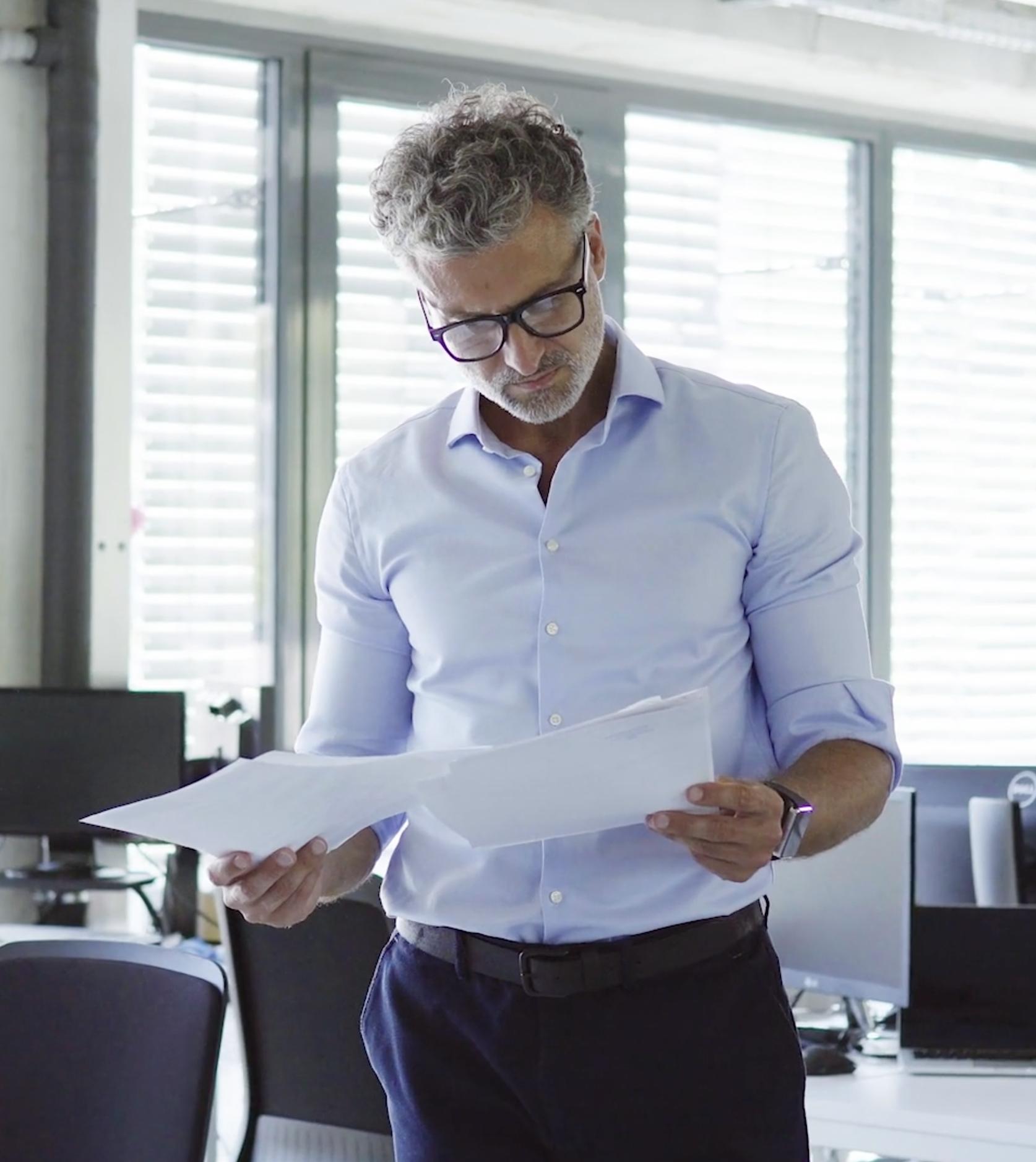 Our Offer to You
Here is what you get…
A Custom Branded Community Board
Fully White Labeled Materials and Messaging
Technology to Crowdfund for Needs
Tax deductible giving to your employees, customers, members and community.
Automated Engagement Tools
Full Service (Done for You) Corporate Benevolence Program
Full respect to the privacy of your participants
Detailed Monthly Reporting
Impact Stories that can be used in your marketing and PR efforts to tell the story of your impact.
What Does Impact Look Like?  
Meet Colleen Wilkins and her beautiful family.  Like many of us, Colleen was dealing with some very challenging life circumstances and was at the end of her capacity to stay ahead.  With the help of a loving group of friends and The Community Impact Fund, Colleen's story is starting to turn around.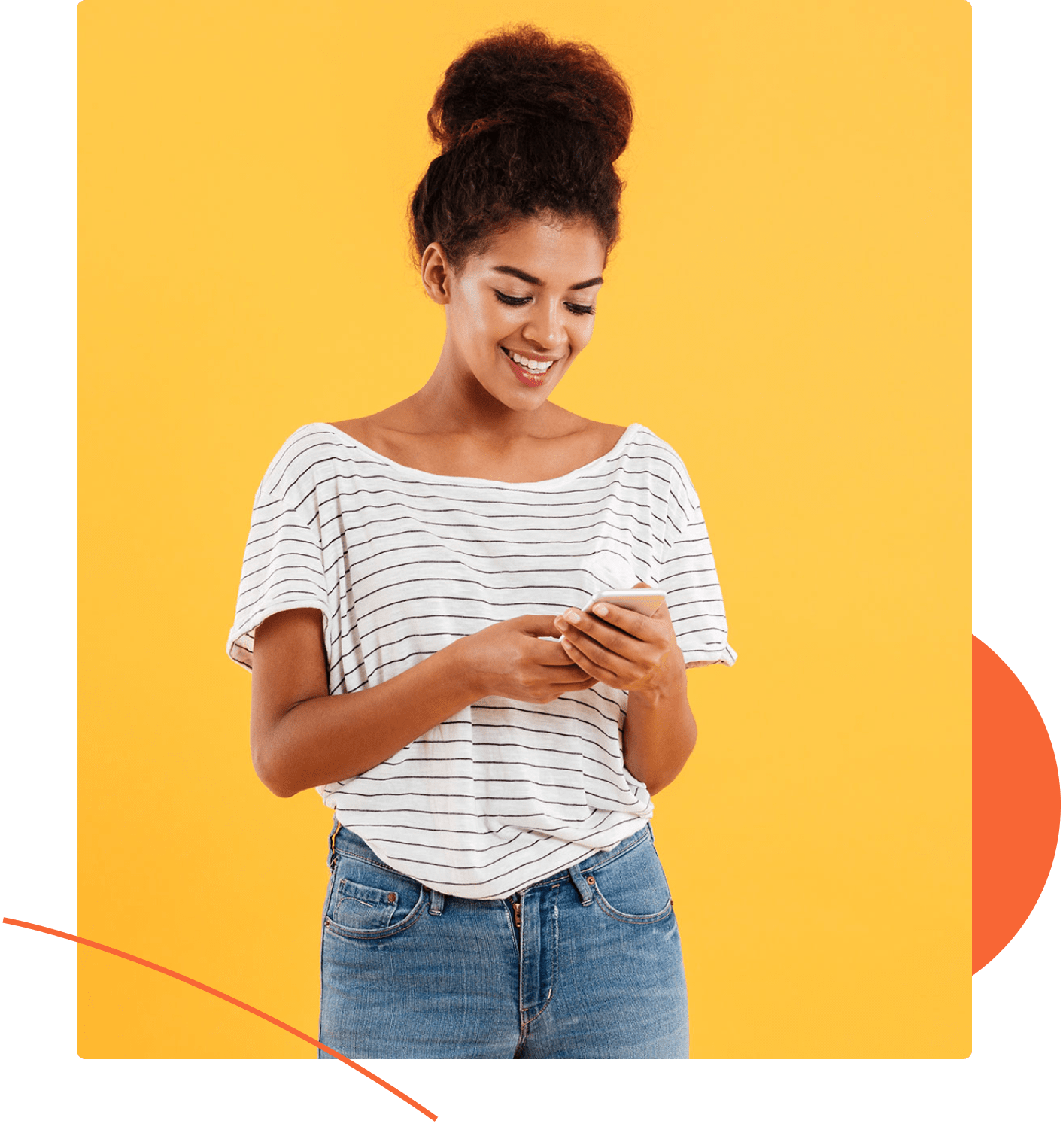 Would you like to Learn More?  Schedule a Demo Now