We Are On a Mission
Once you see a problem like financial scarcity, you can't "un-see" it. It is everywhere you look, and unless we stand up with a bold mission to fight back, it is never going to get solved.
We believe that employers are the key to sustainable and scalable community impact.
Our "WHY" is to help organizations and individuals meet the needs of people in their community.
Our "Mission" is to help organizations meet the needs of people in their community by providing the education and technology to create sustainable and scalable community impact.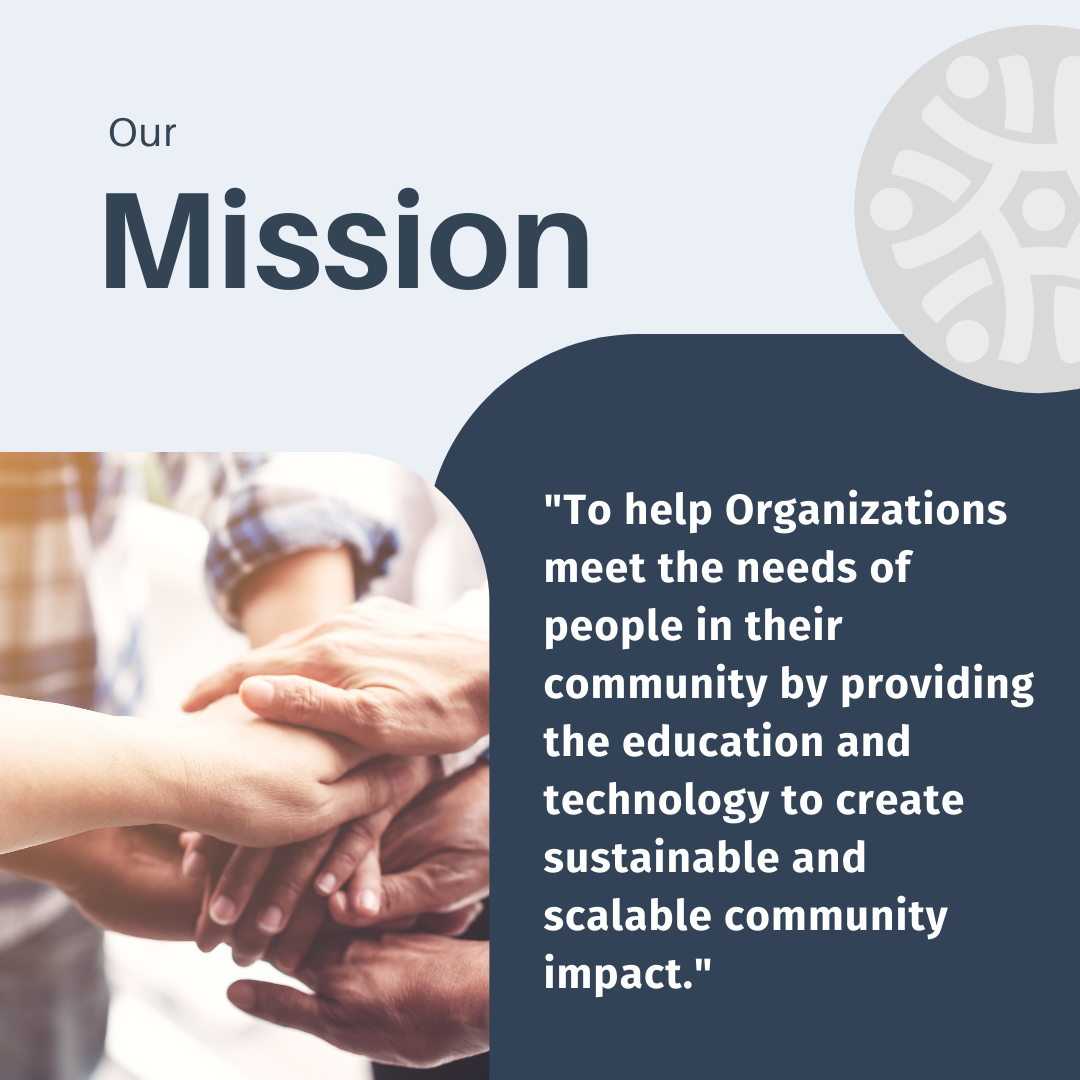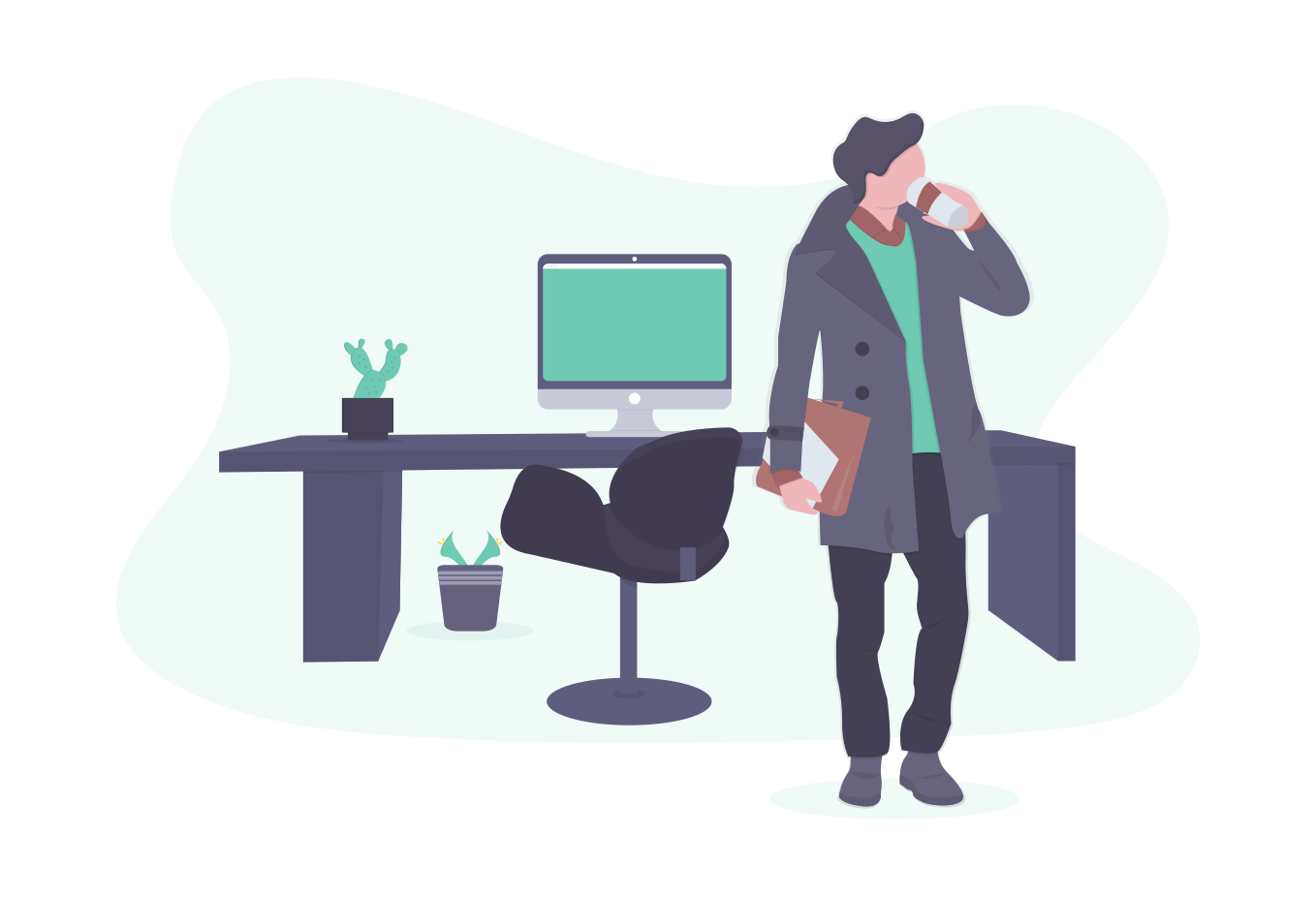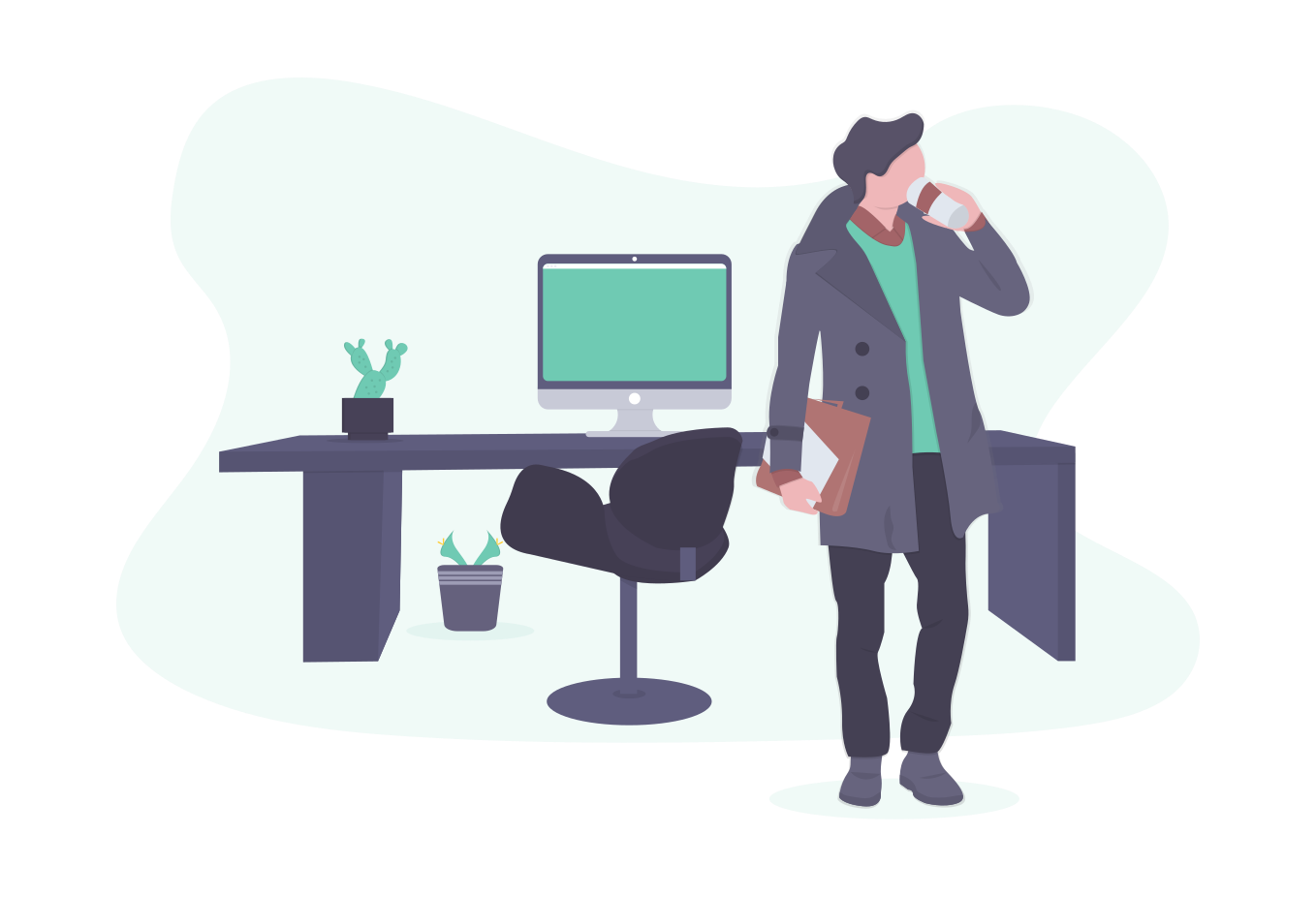 Employees
Help your employees cover cash flow needs and emergency expenses all while they build emergency savings.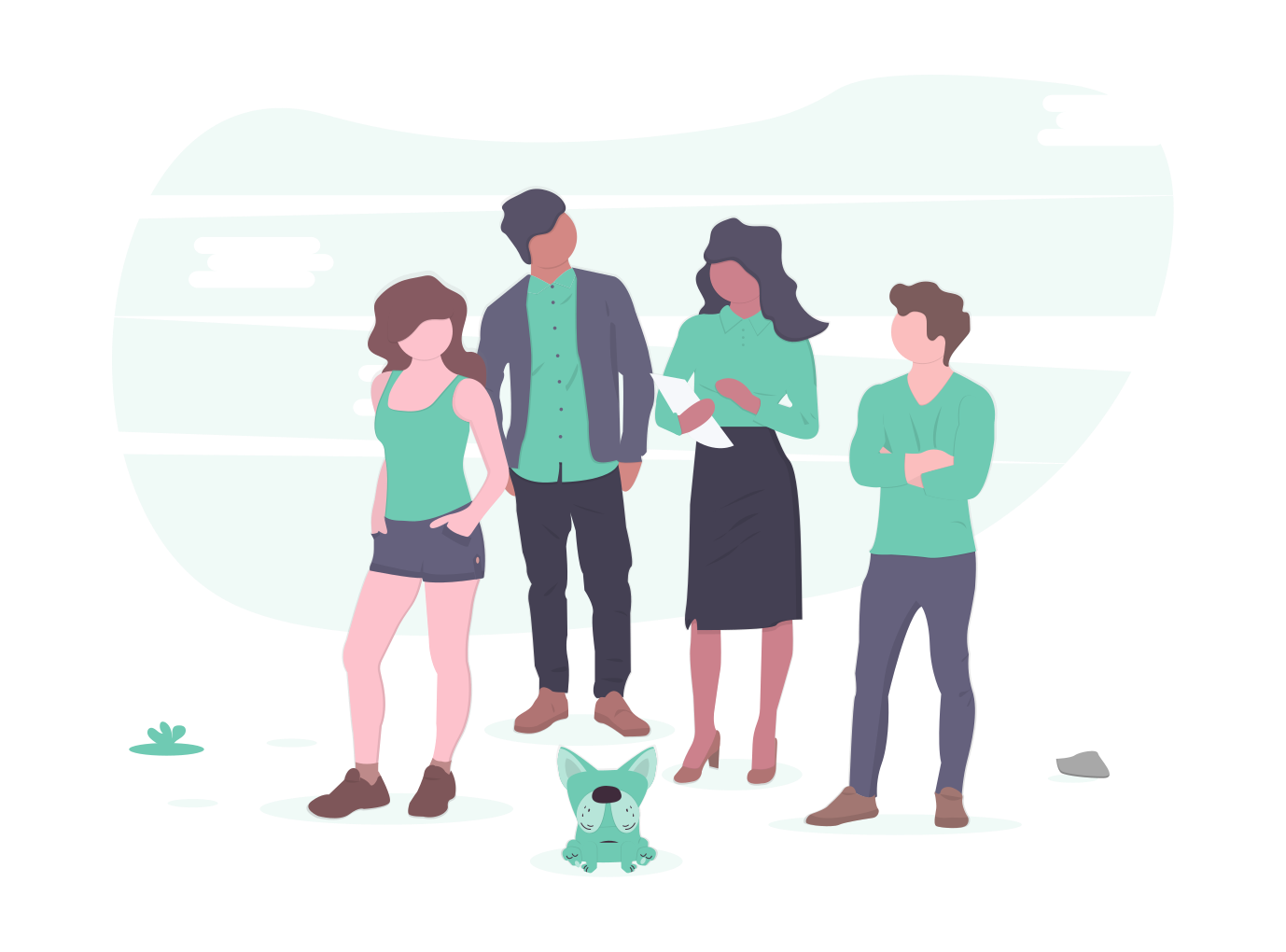 Members / Customers
Your members and customers financial well-being is more often then not connected to your organization's success.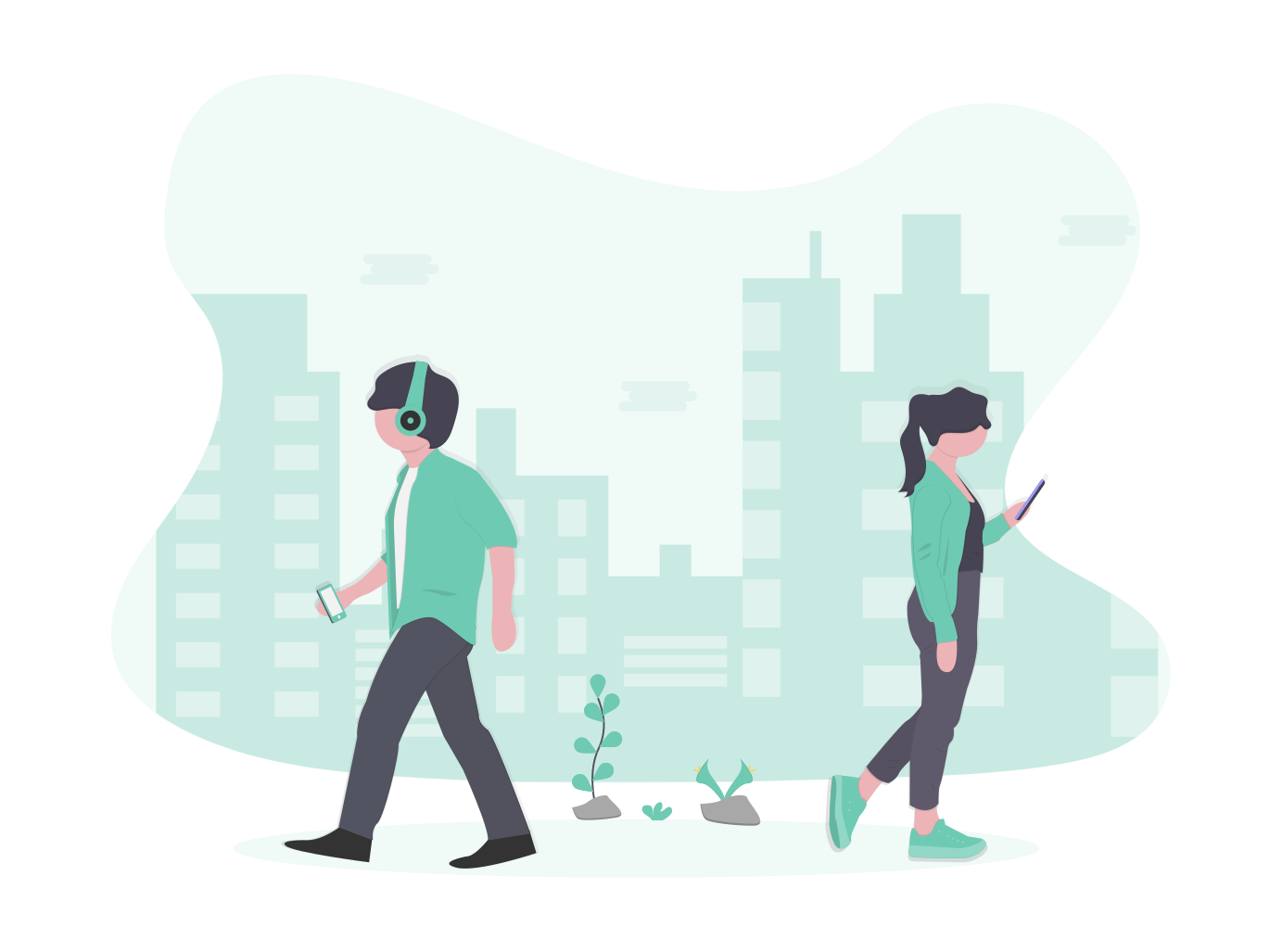 Community
At the end of the day, we all want to live in a thriving community.  Help others in your city achieve financial well-being.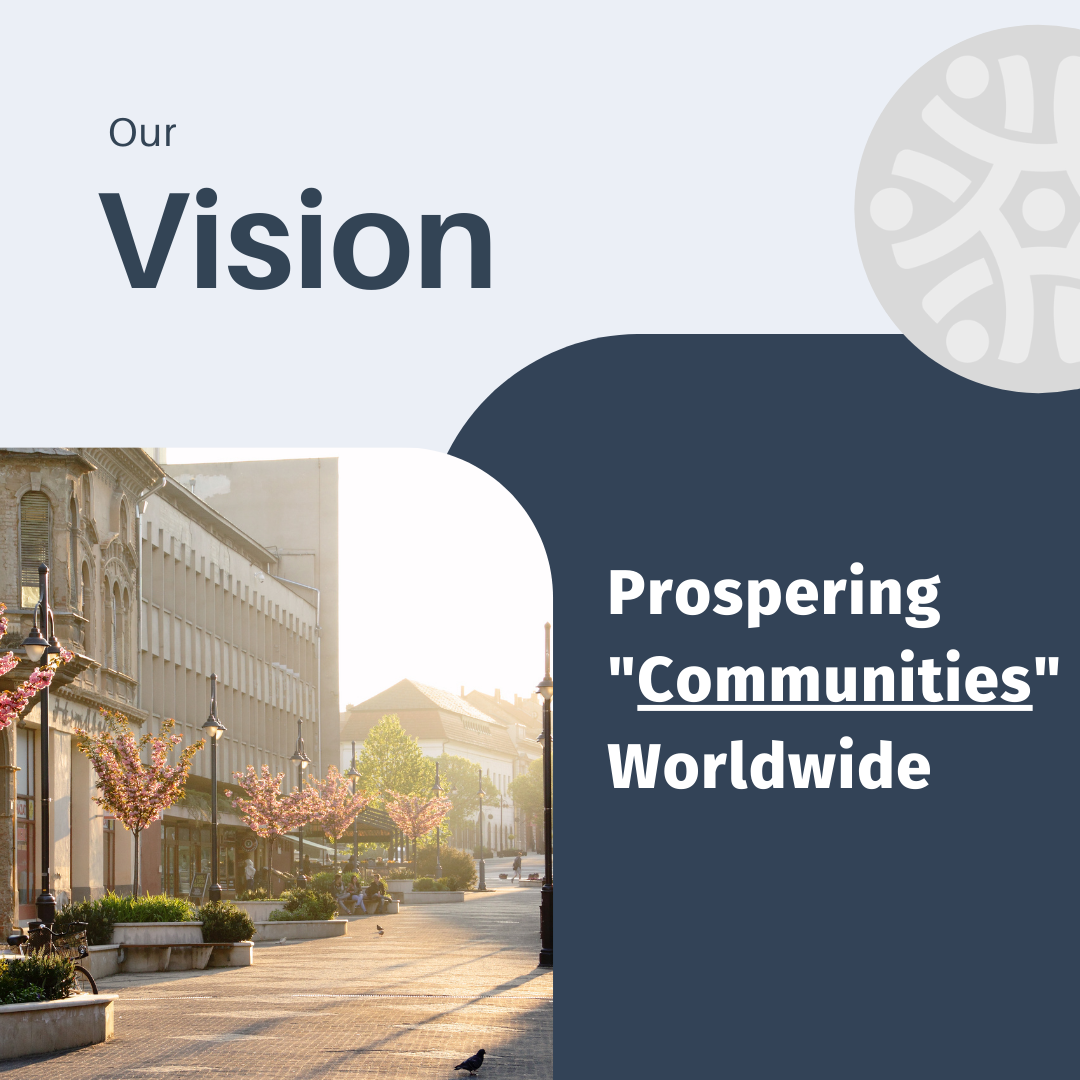 "Communities" Are Everywhere
When most people think of communities, they are thinking of their geographic cities. However, cities are made up of individual organizations that are driven by people.
Our vision of Prospering "Communities" Worldwide, is a belief that if enough organizations in one geographic location collectively impact the financial well-being of their own communities, then we will eventually see entire cities prosper.
We believe that if we collectively seek the peace and prosperity of our employees, customers and members, that our organization will prosper, and if our organizations prosper, so will the city.
The key to Prospering "Communities" Worldwide is Financial Well-being for all.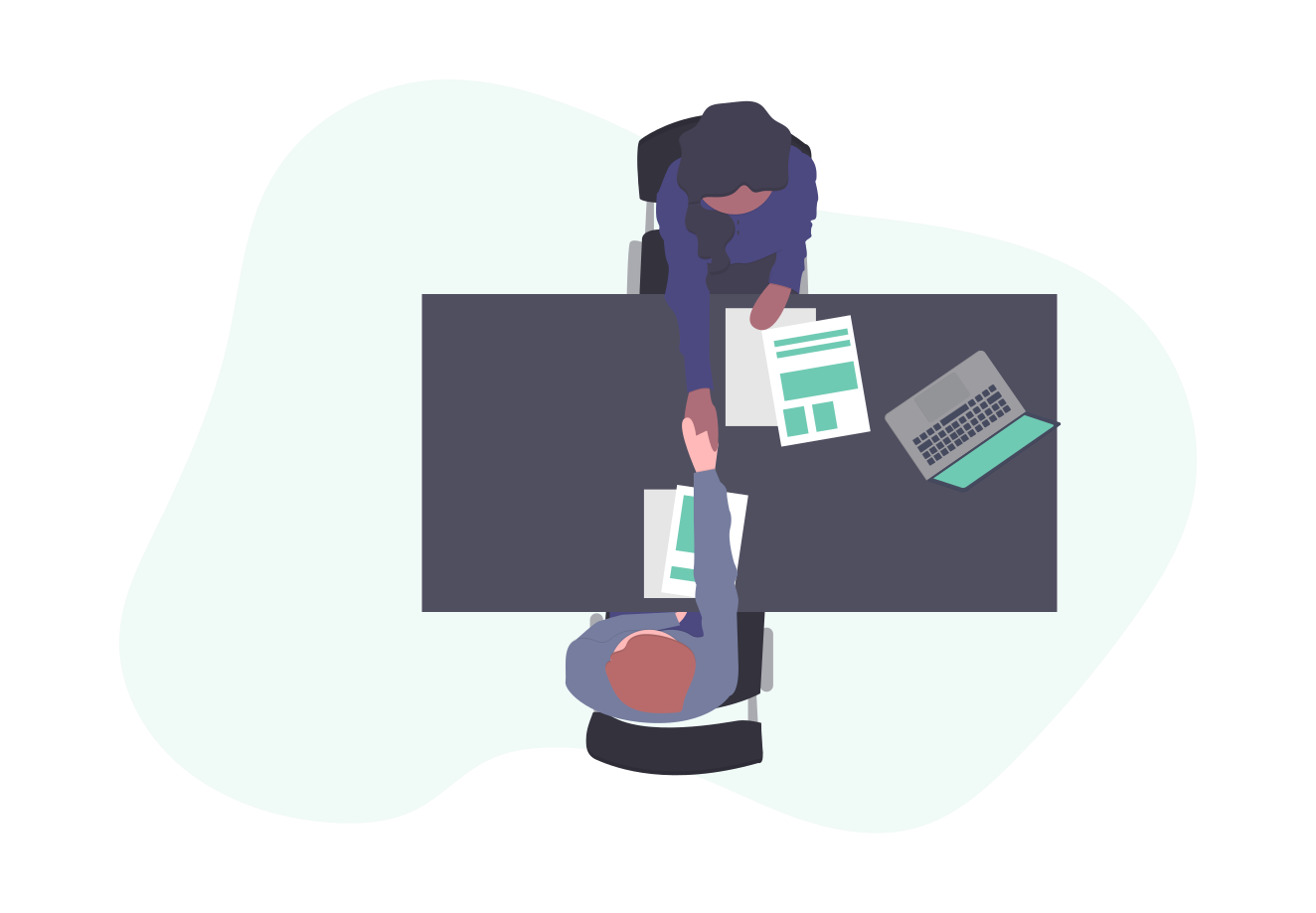 Non-Profits
Schools
Social Service
Churches
Hospitals
Faith Based
Agencies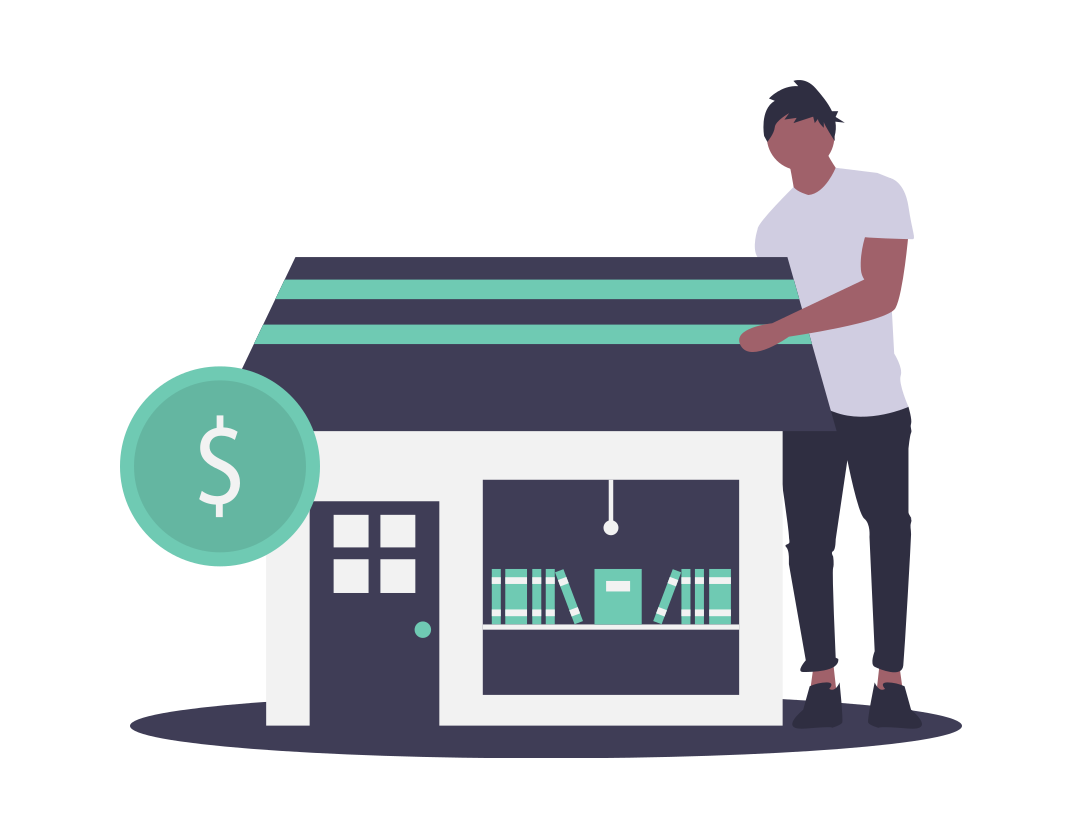 Business
Tech Companies
Manufacturing
Financial Services
Healthcare
Hospitality
Real Estate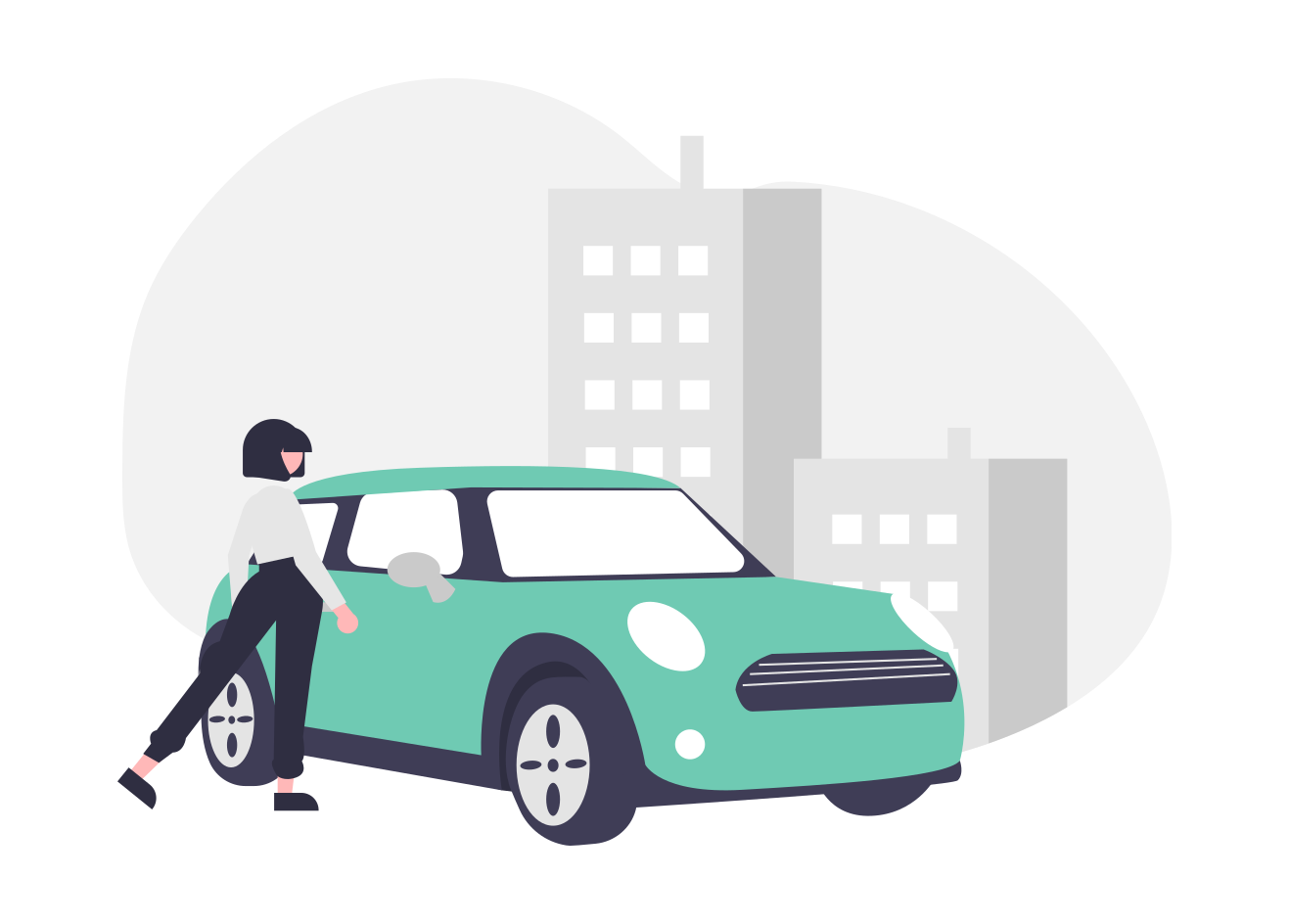 Cities
Towns
Counties
Government
School Districts
Police
Fire
We hold strongly to a unique set of core values that guides our team in everything we do. These are not just words on the wall…this is us!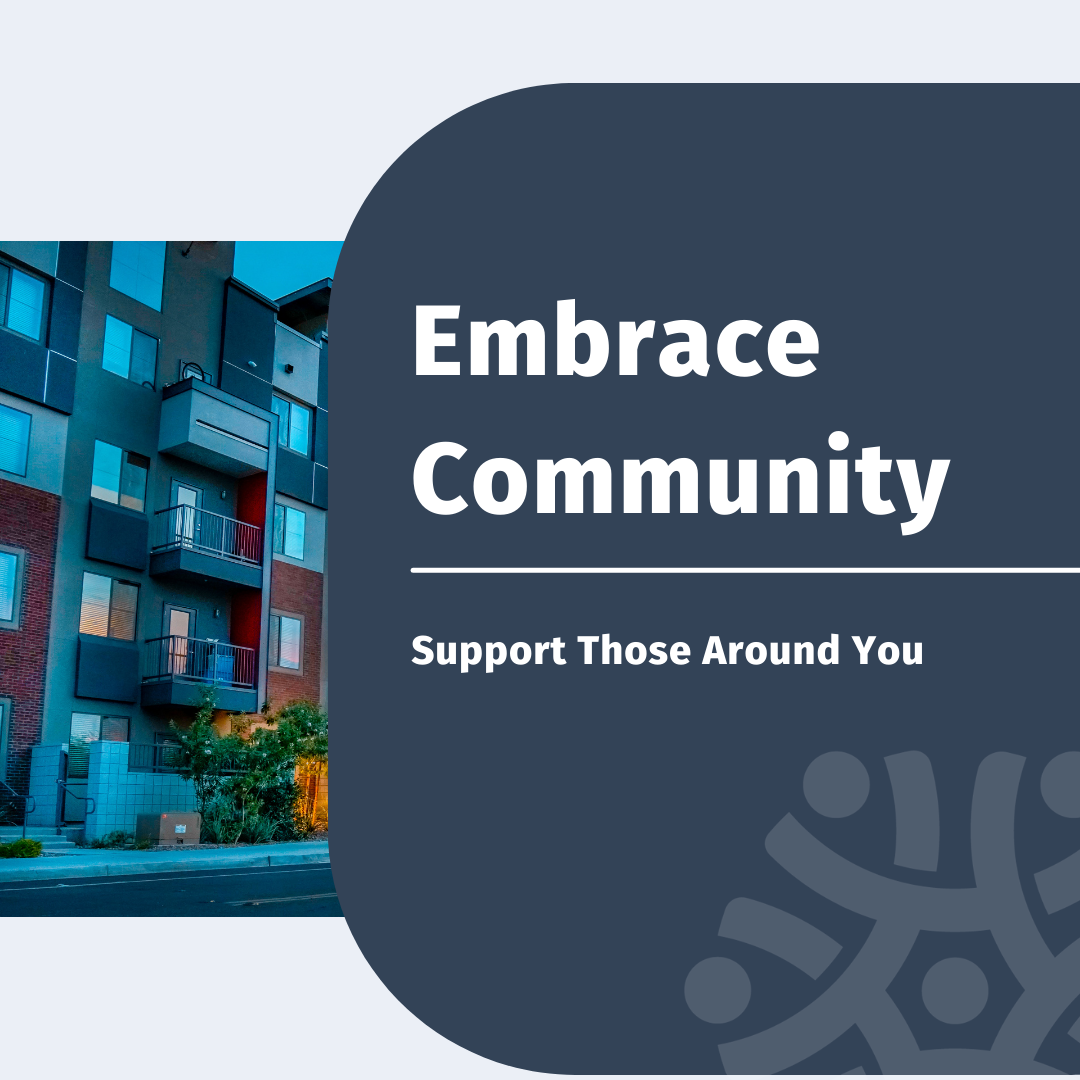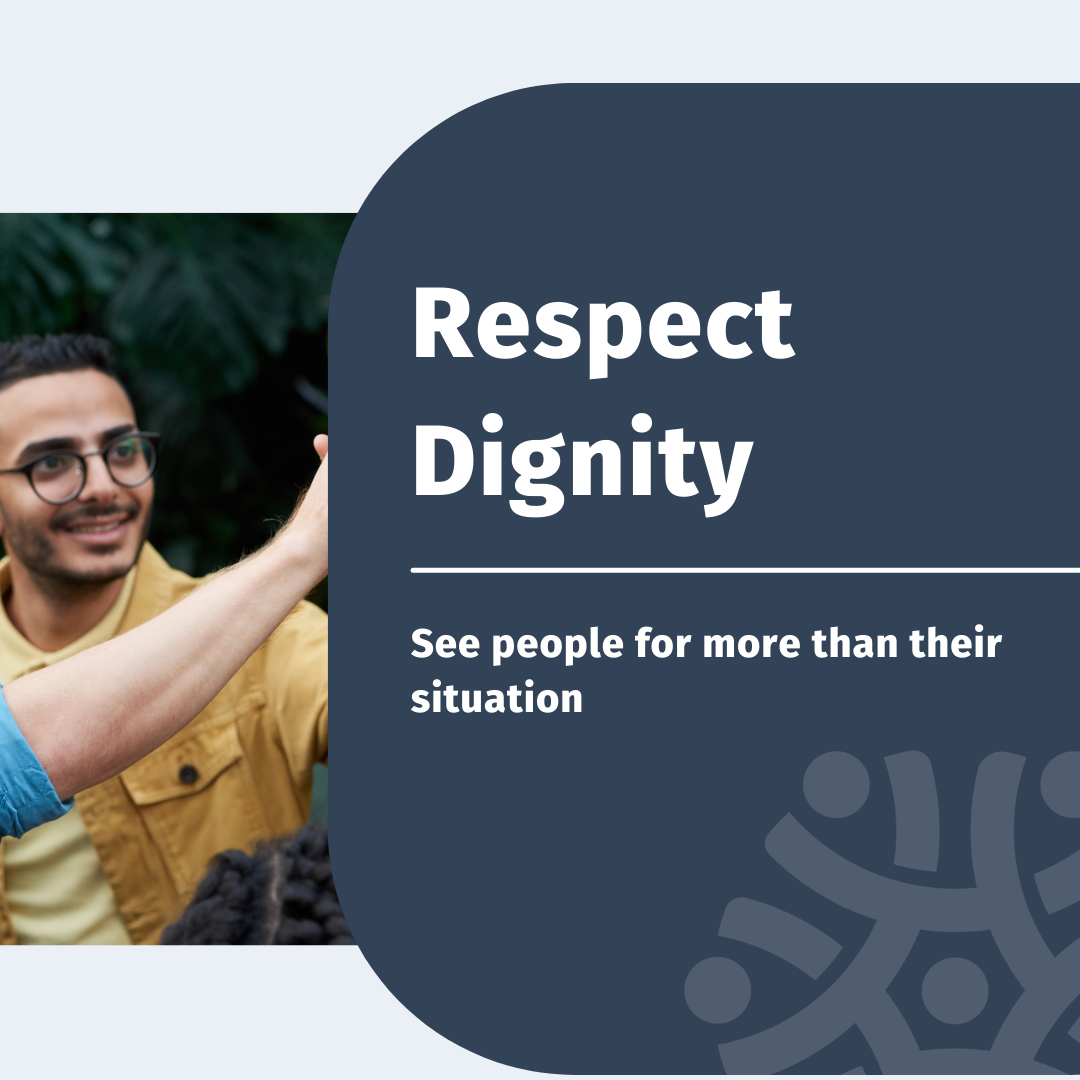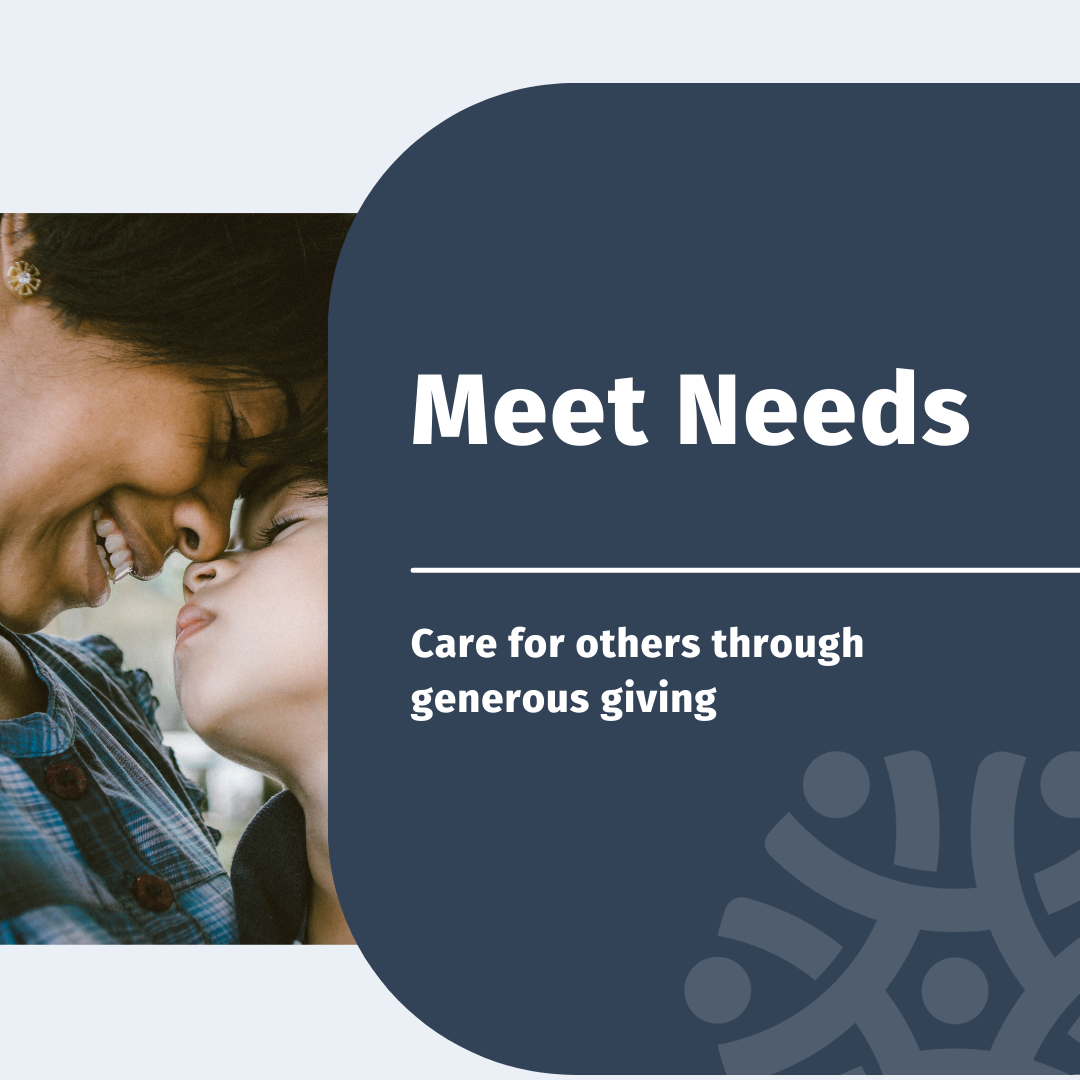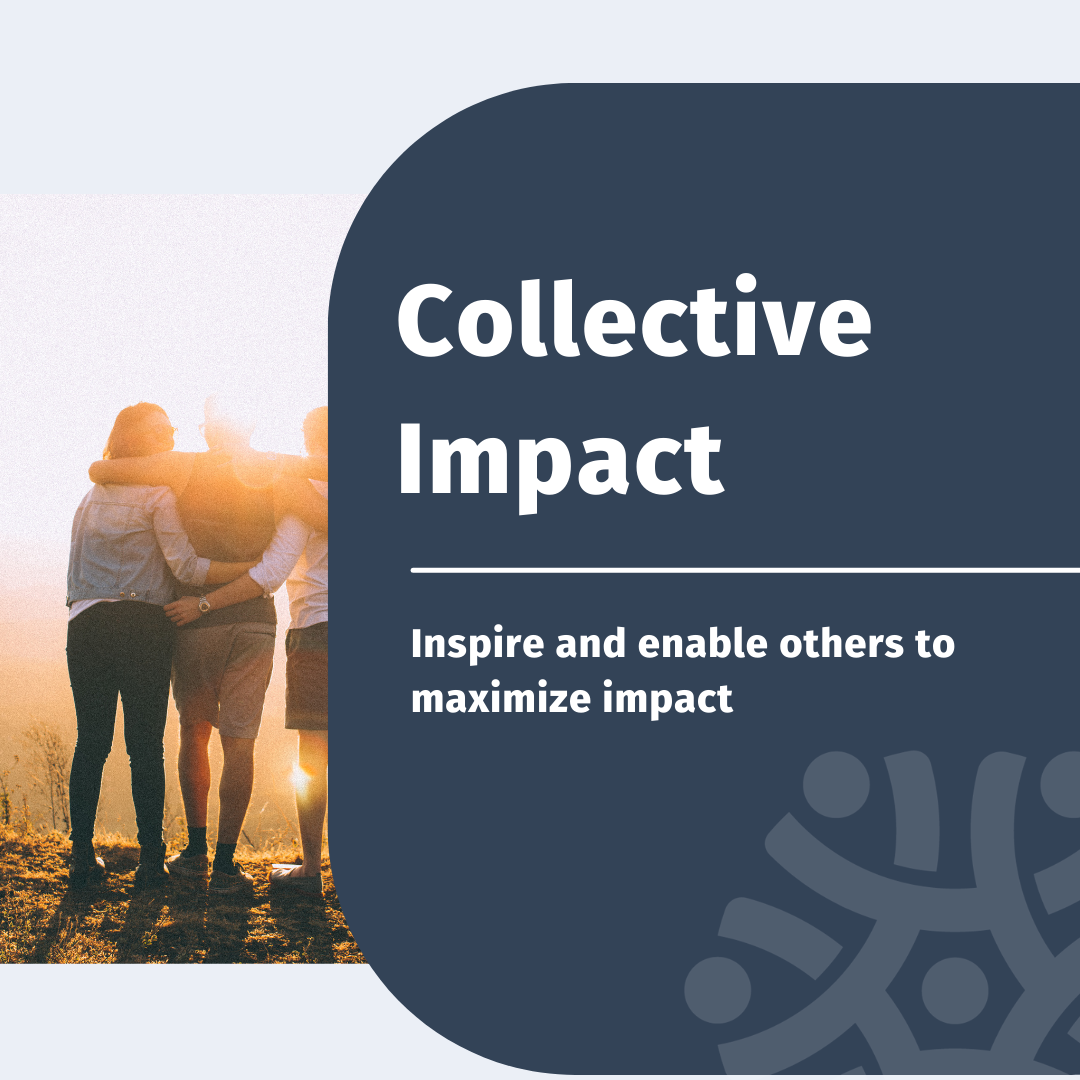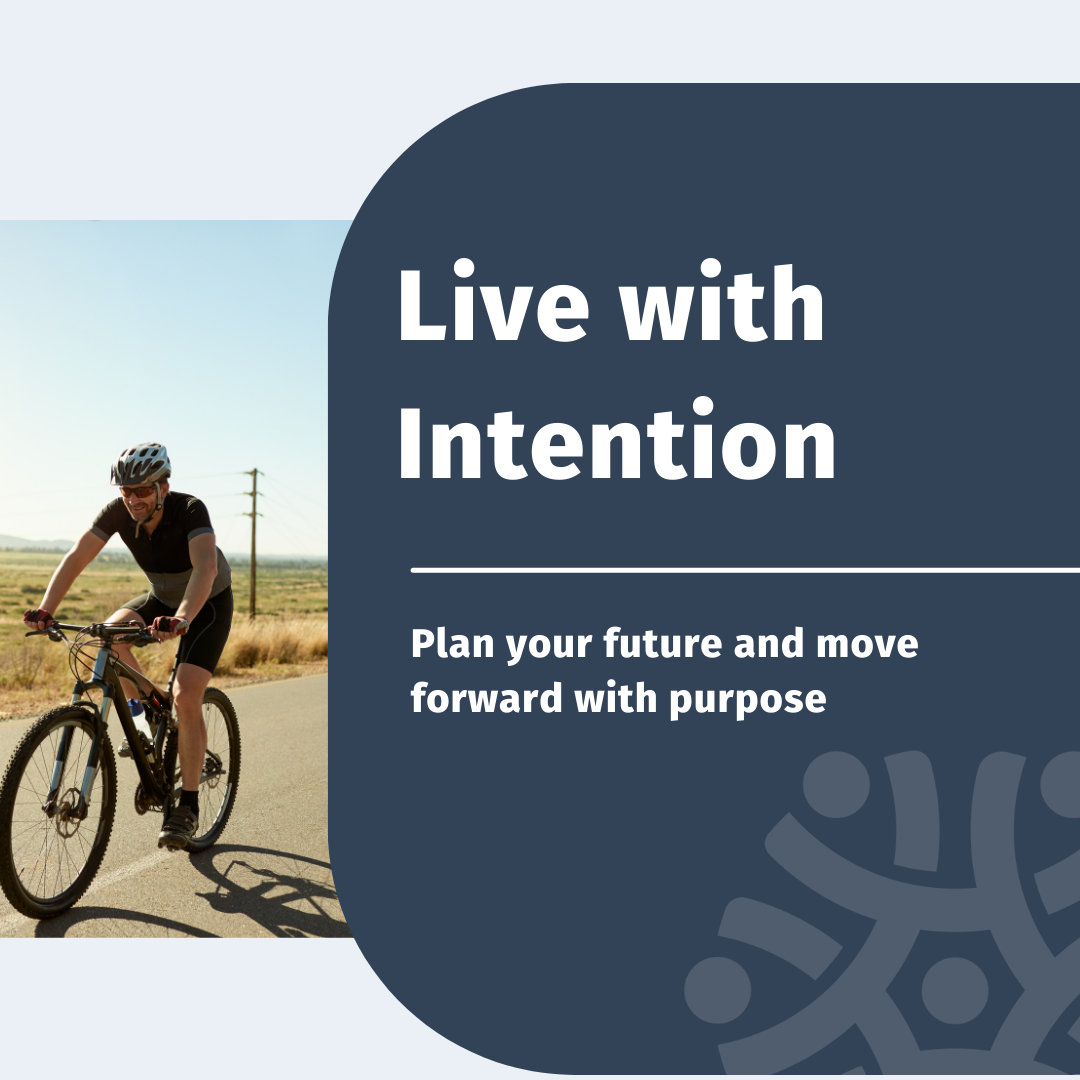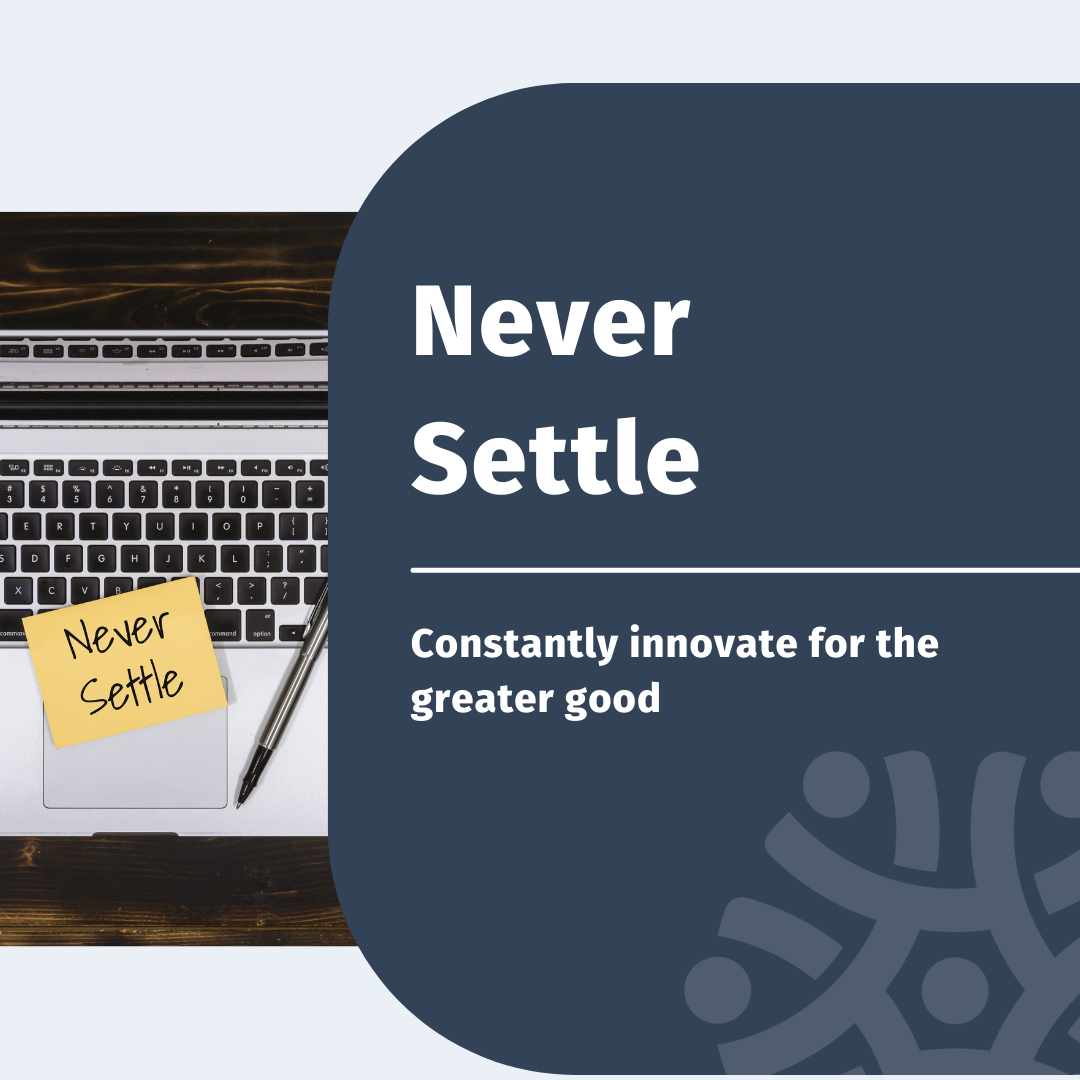 Seeking the Peace and Prosperity of Cities
Judah Musick, the founder and Executive Director of CIF, has been working on building sustainable and scalable solutions for Community Impact since 2005. His passion for change and innovation sparked a city-wide initiative for his hometown of Portland, Oregon. The initiative was so impactful, he realized he had to keep looking ahead to solve for financial scarcity in every community. 15 years of serving others, researching solutions, and innovating technology, he built what is now known as The Community Impact Fund to prosper "communities" worldwide. To learn more, read Our Story.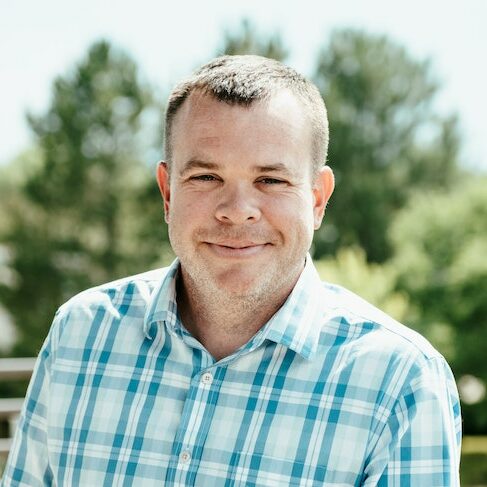 Judah Musick
Executive Director
Bio
I am an entrepreneurial leader who specializes in lean product development. My passion is solving real world problems with talented web and mobile development teams and lean startup methodologies. I have built successful software projects inside large fortune 500 companies, SMB's and for numerous startups.
I am currently the Executive Director of The Community Impact Fund. We help organizations maximize their impact by helping them identify needs, facilitate impact, measure results and share impact. Our vision is Prospering "Communities" Worldwide.
Previous Roles:
Prior to leading CIF full time, I was the Chief Innovation Officer at Red Rocks Credit Union and leading their innovation roadmap in order to bring the Credit Union's mission to life which is to encourage, enable and underwrite the hopes, dreams and aspirations of our members to have maximum impact.
My team and I are focused on Human and Social Capital investment, Employee Care, Economics of Mutuality, Economic Development and Fintech.
I live in Castle Pines Colorado and enjoy spending time outdoors with my wife Shanna and two young children and can be found fishing, flying, snowboarding, skiing, hiking or biking.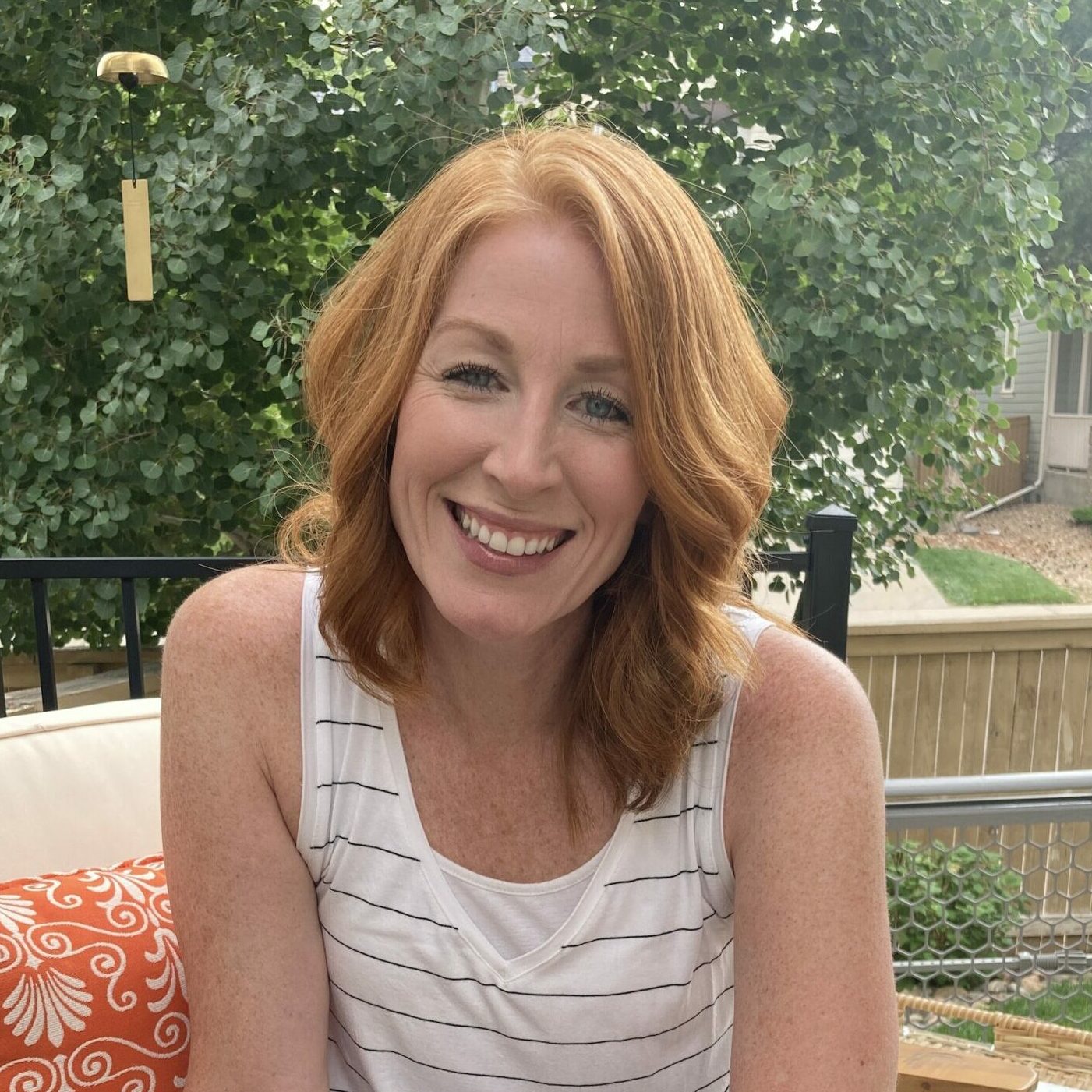 Kori Ledbetter
Program Administrator
Bio
Kori Ledbetter is a wife, mother, volunteer, and professional based in Colorado.
This New Yorker married a Texan 17 years ago and has never looked back. Raising two teen girls (taking it day by day) and working for The Community Impact Fund brings her much joy. Whether it's getting manicures with her girls or hosting zoom calls with clients, she will confront the day with a smile on her face. In her downtime, Kori and her family can be seen trying to play doubles tennis together, often.
Kori works with clients as the Program Administrator at the Community Impact Fund (CIF). She specializes in onboarding clients, running EOS (thanks to Gino Wickman!) and implementation. She also runs a benevolence program at her church, where church members and community members benefit from her work at CIF.
Miscellaneous Facts:
She has an identical twin sister
She frequently picks weeds to destress
Has lived in NY, CO, CA, GA, FL, and TX
Still friends with classmates from Preschool
Loves home improvement projects and window shopping
Earned her degree from Colorado State University
Began her career in client relations and project management in San Francisco, CA
Previous Roles:
IT Project Manager, Business Continuity and Disaster Recovery Coordinator, Preschool teacher, Instructional Aide, NJHS Sponsor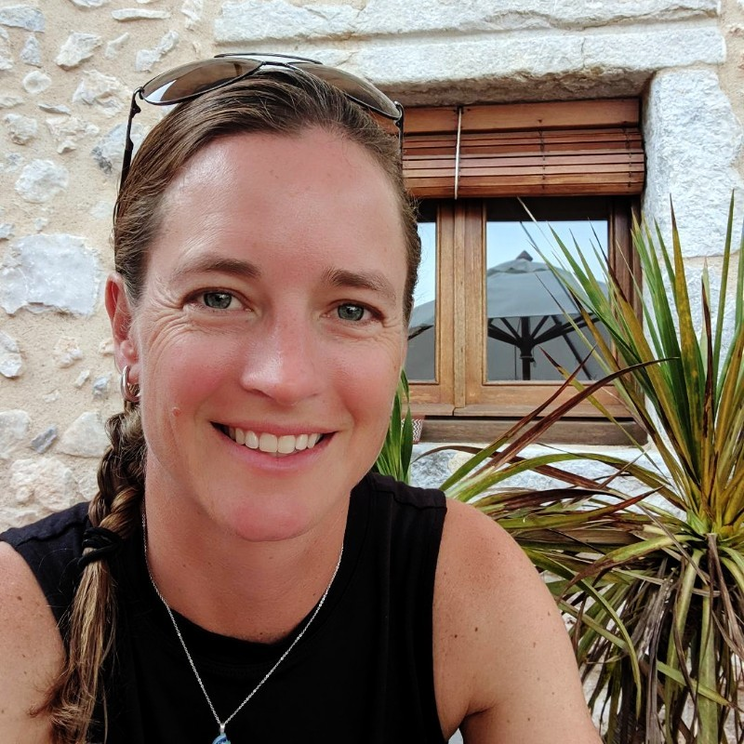 Brooke Woody
Benevolence Administrator
Bio
Brooke Woody lives in Colorado with her husband and two kids. She grew up in Virginia, but moved out to Colorado in 2004 and fell in love with the mountains. She loves all things outdoors especially hiking, running, paddle boarding, and cross country skiing. With two very active kids, most weekends are spent spectating at youth sports events or adventuring with the family.
Brooke is the Benevolence Administrator at the Community Impact Fund (CIF). She is responsible for the vetting and approving of the benevolence campaigns and working with the applicants throughout the entire grant process. She also works on process design and improvement for all areas of CIF. She is an original board member of CIF and believes passionately about the vision of prospering communities worldwide.
Miscellaneous Facts:
Earned a BS in Business from Wake Forest University
Began her career at Bank of America in IT Project Management
Met her husband at a triathlon
Has taught a financial literacy course to women coming out of crisis situations
Previous Roles:
IT Project Manager, Consultant, Online Instructor, Personal Trainer, Swim Instructor, Volunteer at local schools and non-profit organizations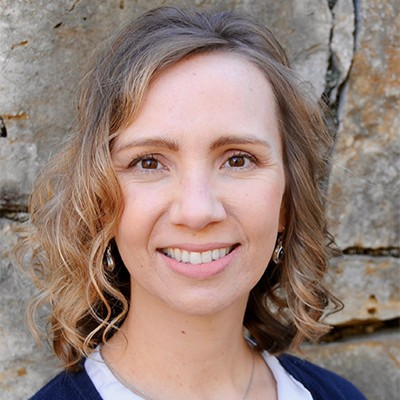 Bio
I am a lover of all things numbers. I often say that I look at every issue through my financial lens first. Through my own small business, I have extensive experience working with nonprofits, small businesses, and high net-worth families. The best part of my work day is when I am able to help clients and solve problems.
I am the Controller at CIF, keeping track of the ins and outs of all of the dollars and cents. We strive to maximize all donation dollars to create the highest impact to meet the ongoing needs in your community.
After living in Denver, Colorado for 15 years, my two elementary aged boys and I moved to Kansas City in 2017 to be closer to family. We love spending time outside, mountain biking, and hanging out with neighbors and friends on hot, humid summer nights.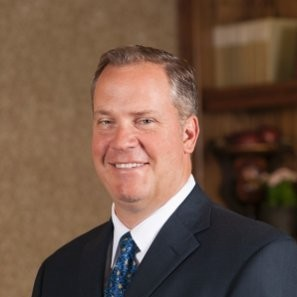 Jamie Linkowski
Director of Partnerships
Bio
Jamie Linkowski is the founder and President of PRIMESolutions Advisors, LLC. With over 30 years of experience in the defined contribution world, Jamie has recently integrated innovation, intelligent algorithms and intelligent employee benefit design to help Employers address their human capital management needs and measurably improve business outcomes.
In his model, everybody matters, therefore individual outcomes matter too, and he delivers quantifiable solutions via actionable data and intelligent assistance. Success is also measured by the impact he has on each and every individual's life. Ultimately, his practice is aligned with the goals and objectives of the Employers and Employees which he serves.
He is a proud graduate of Boston College where he graduated Summa Cum Laude from the Honors Program with degrees in History and Economics.