The Solution
Impact Loans
0% Interest Loans that Help Your Community Thrive
An Impact Loan is an interest-free loan, with a flexible payback plan that helps you build emergency savings. 
You can use this loan to bridge your cash flow and pay emergency expenses without accruing extra fees or high-interest debt and as you pay it back you automatically start building emergency savings!
Impact Loans
How It Works
Any organization can establish a Community Impact Fund to help meet the real and immediate needs of their own community.   All contributions to the fund whether they come in corporately or from individuals are completely tax deductible and go to meet the needs of people in your community.   
Step #1 – Establish a Fund
The first step is to establish a Community Impact Fund for your organization. This is a dedicated account specifically for your community including your employees, customers, members, and people in your city.
The funds in your Impact Account will become available for those facing financial hardship as Impact Loans which systematically help them create financial well-being in their own lives.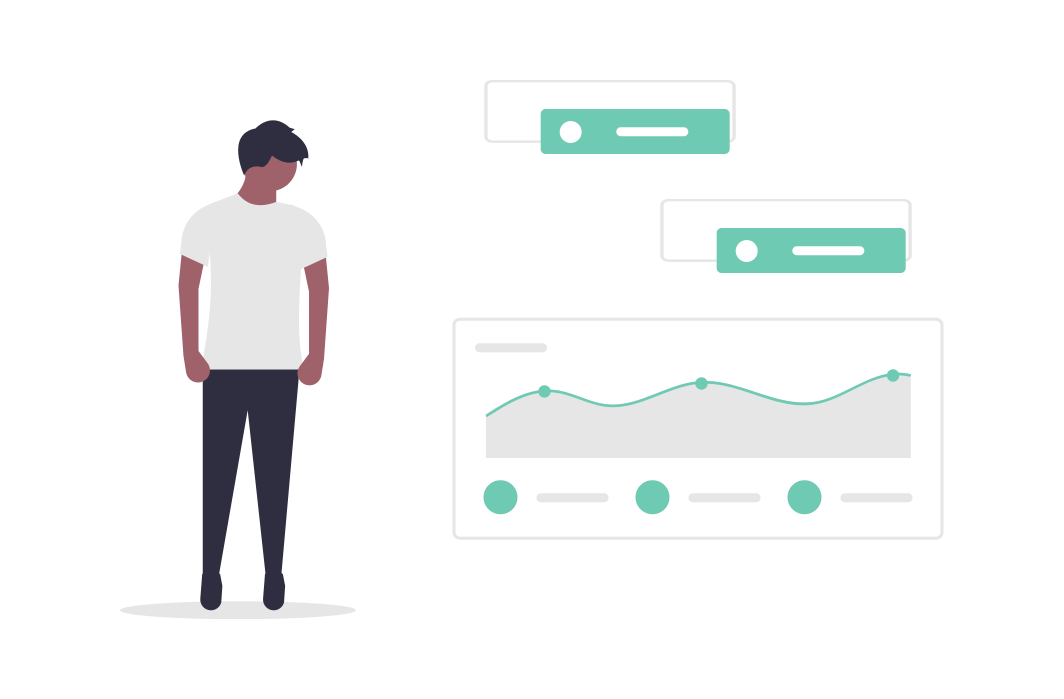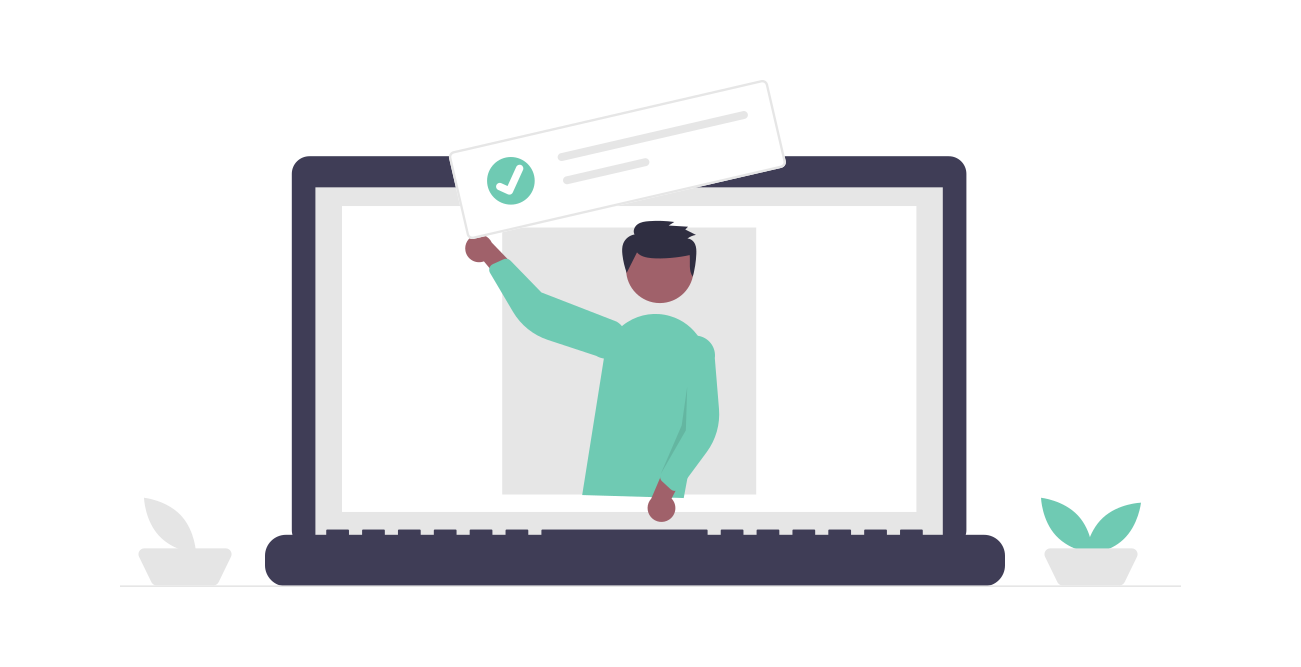 Step #2 – Promote a New Benefit
Once you Community Impact Fund has been established your next step is to begin to promote it as a new benefit to your employees, customers or members. 
Included with your Impact Fund will be all of the promotional and marketing materials needed to get the word out to your community.   Each new account includes a professionally designed landing page, explainer video, brochure and email templates so that you can begin to help your community with financial well-being.   
Step #3 – Meet Needs in Your Community 
The Community Impact Fund will begin to facilitate Impact Loans with your community by meeting their real and immediate needs.   The Impact Loan is 100% interest free, has a flexible payback period and helps people save for emergencies.   
By offering Impact Loans to your community you will be solving some of the biggest problems such as housing, transportation, medical expenses and basic needs such as food and utilities.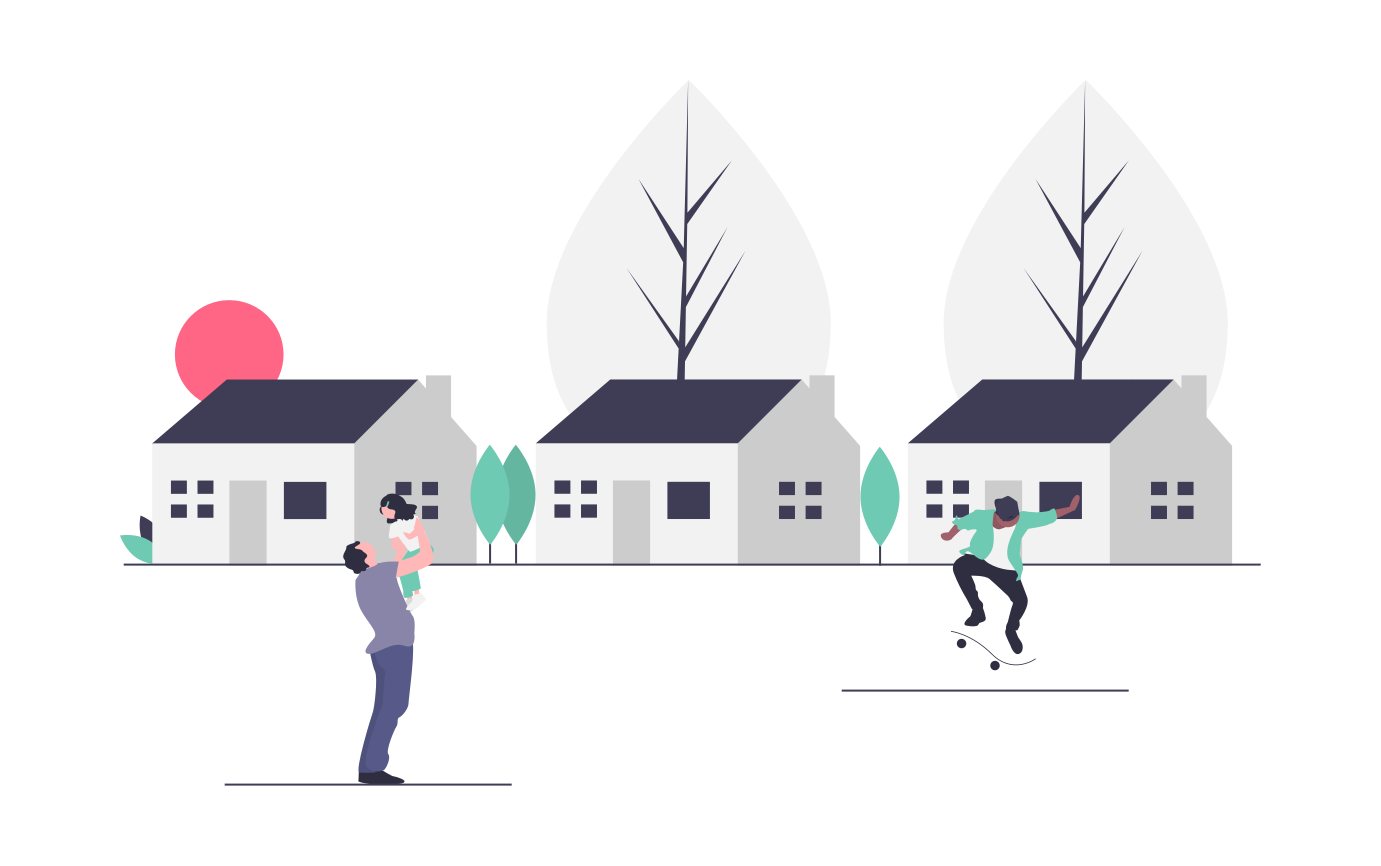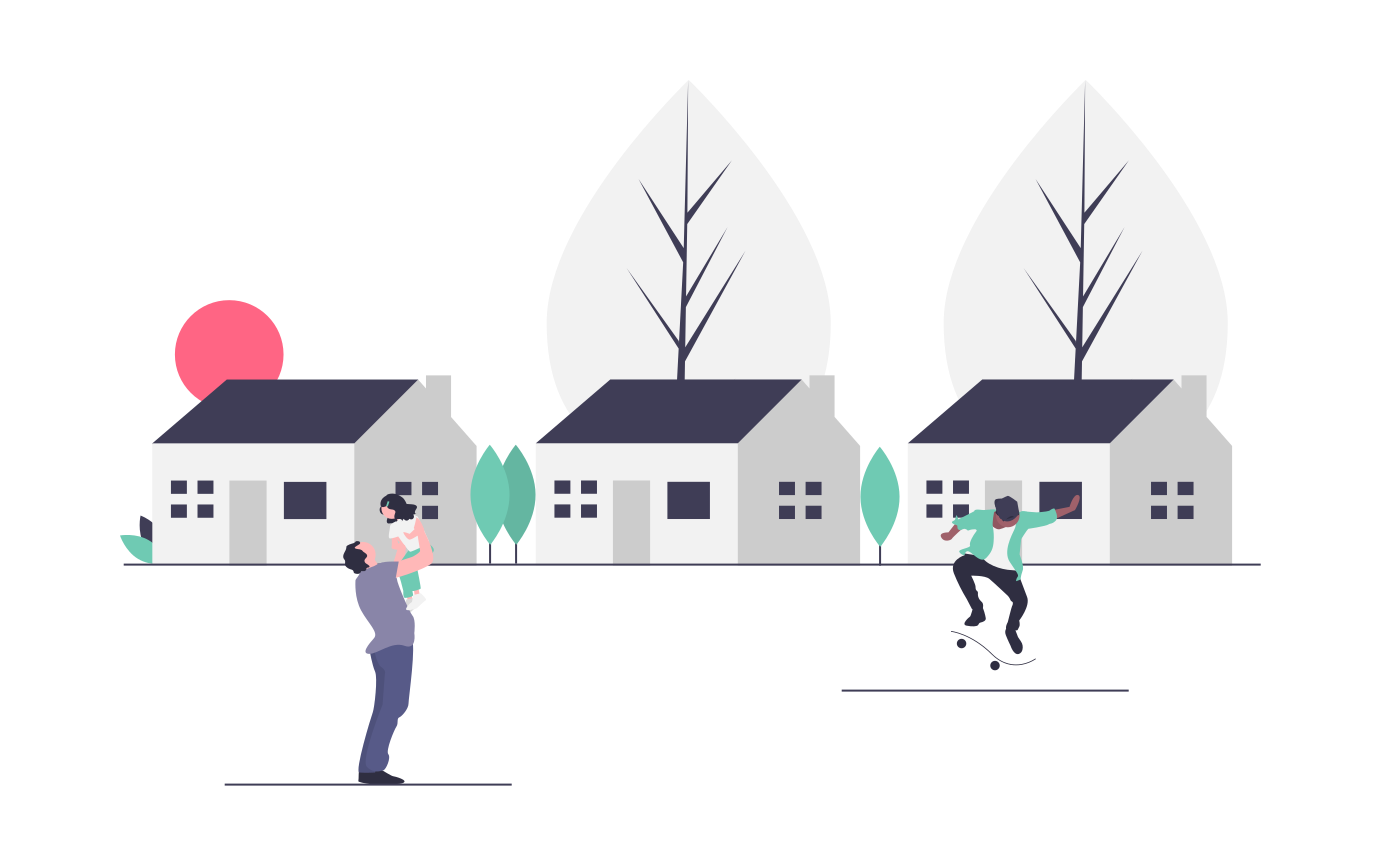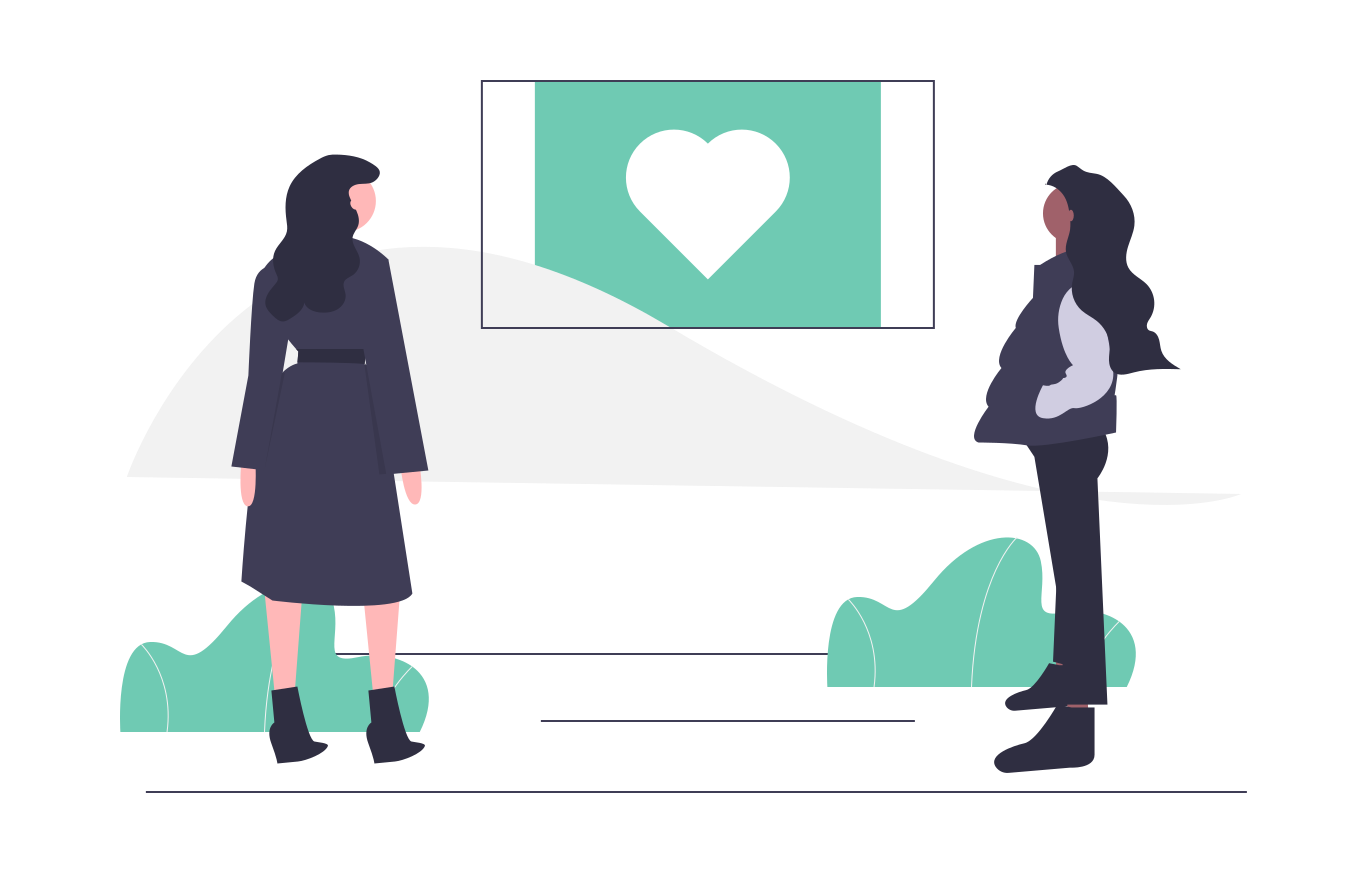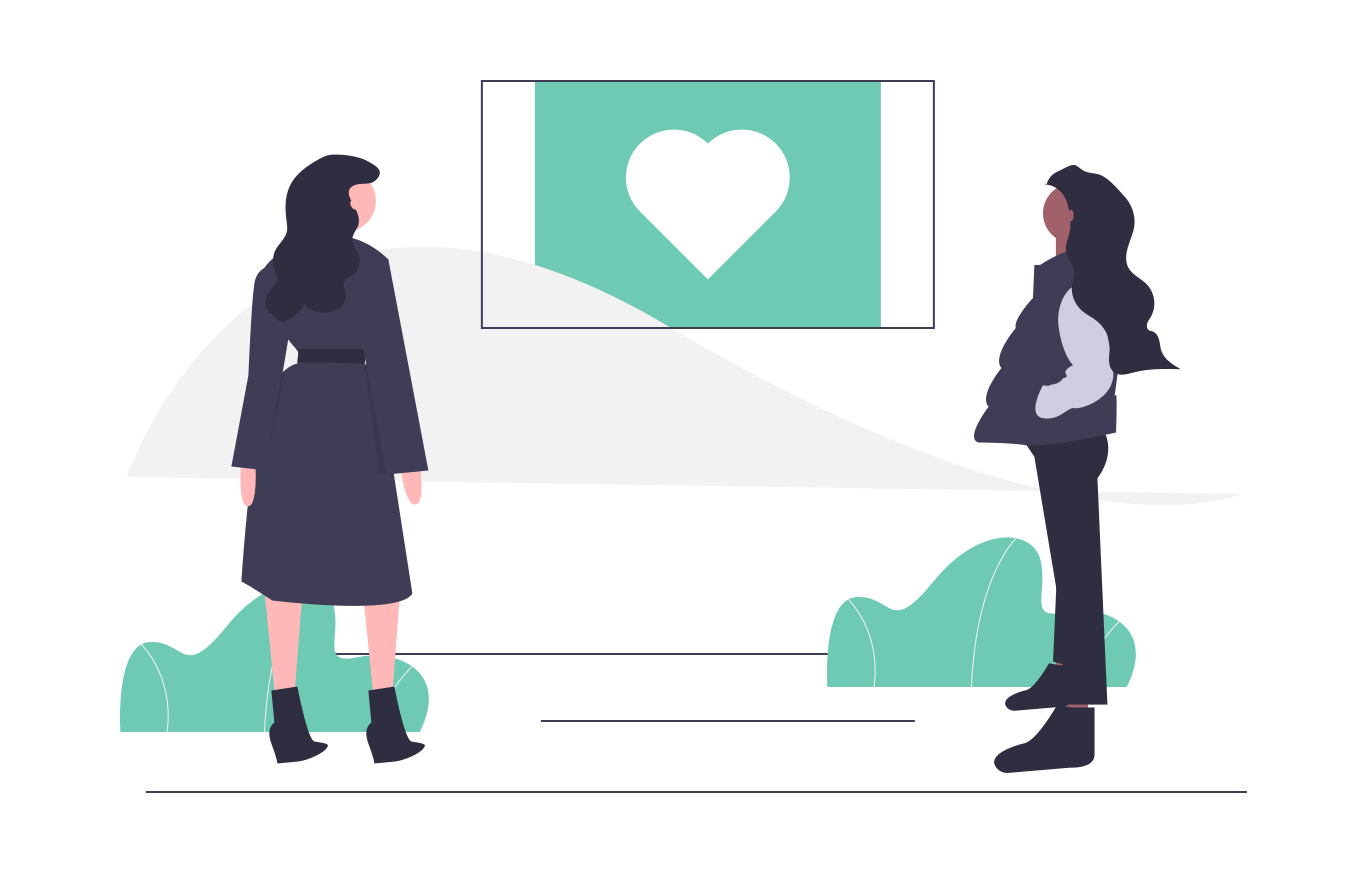 Step #4 – Share Stories of Impact
Finally, as you begin to meet the real and immediate needs in your community you will start to collect a portfolio of Impact Stories.   
These stories are examples of real life transformation that your organization created in the flourishing of your community.   
We help you gather, publish and share these stories so that we can inspire others to join us in creating Prospering Communities Worldwide.  
What Does an
Impact Story Look Like?
Colleen Wilkins and her beautiful family are a typical ALICE household.  Like many of us, Colleen was dealing with some very challenging life circumstances and was at the end of her capacity to stay ahead financially.  With the help of a loving group of friends and The Community Impact Fund, Colleen's story is starting to turn around.